Americana Music Academy has been operating since 2002 in pursuit of our mission to teach, promote, and support the advancement of all forms of American roots music and its influences and to pass on the grand tradition of American-based music to future generations.
Founded by local Lawrence musician Thom Alexander in 2001 as a gathering place for musicians, artists, teachers and learners committed to American roots music, Americana Music Academy continues to thrive today with the support of our teachers, board members, donors and stakeholders.
 Americana Music Academy is a 501(c)(3) nonprofit arts and culture organization dedicated to helping those at a disadvantage take part in music education, learning and jamming!  
Offering individual lessons on many instruments!
Weekly jams and a music calendar!
Tens of thousands of lessons of taught since 2002
We work and live in the Lawrence community!
Ask about our audio options for live events!
Just like any small organization, Americana could not be successful without the contributions of our donors, benefactors, teachers and students and their families. Special thanks to the Bramlage & Willcoxon Foundation for their support over the years.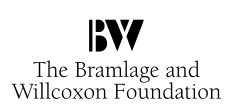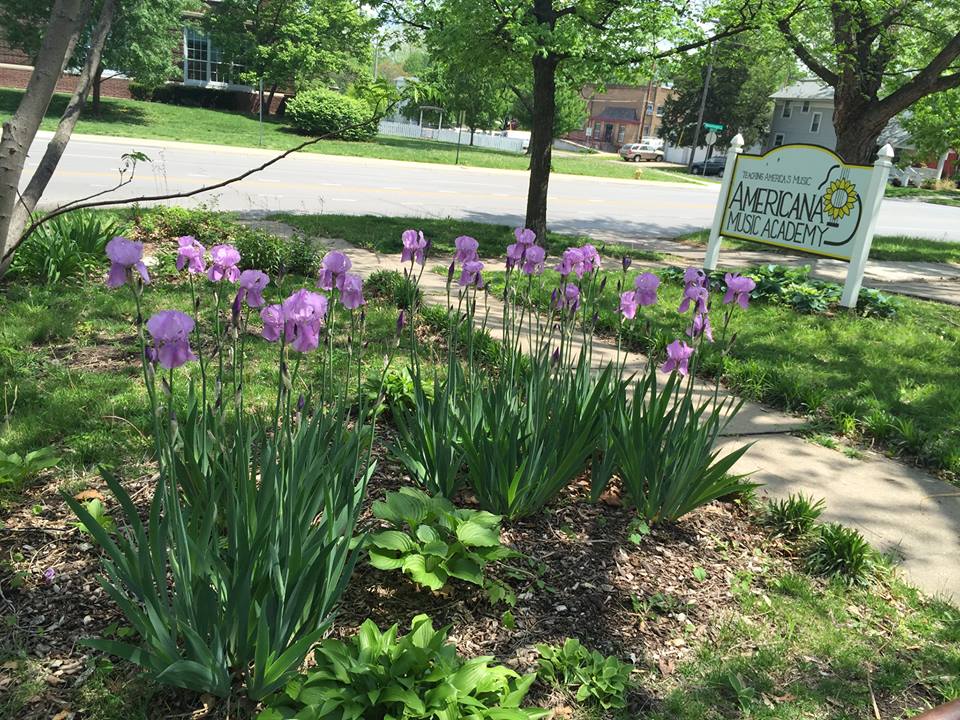 Americana Music Academy Board of Directors – EXECUTIVE COMMITTEE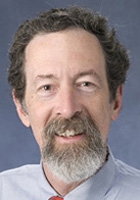 Joe O'Brien
PRESIDENT
Joe O'Brien is a professor emeritus with the School of Education at the University of Kansas. Joe is committed to top-quality education and educators and has been donating his time and skills to Americana for nearly two decades.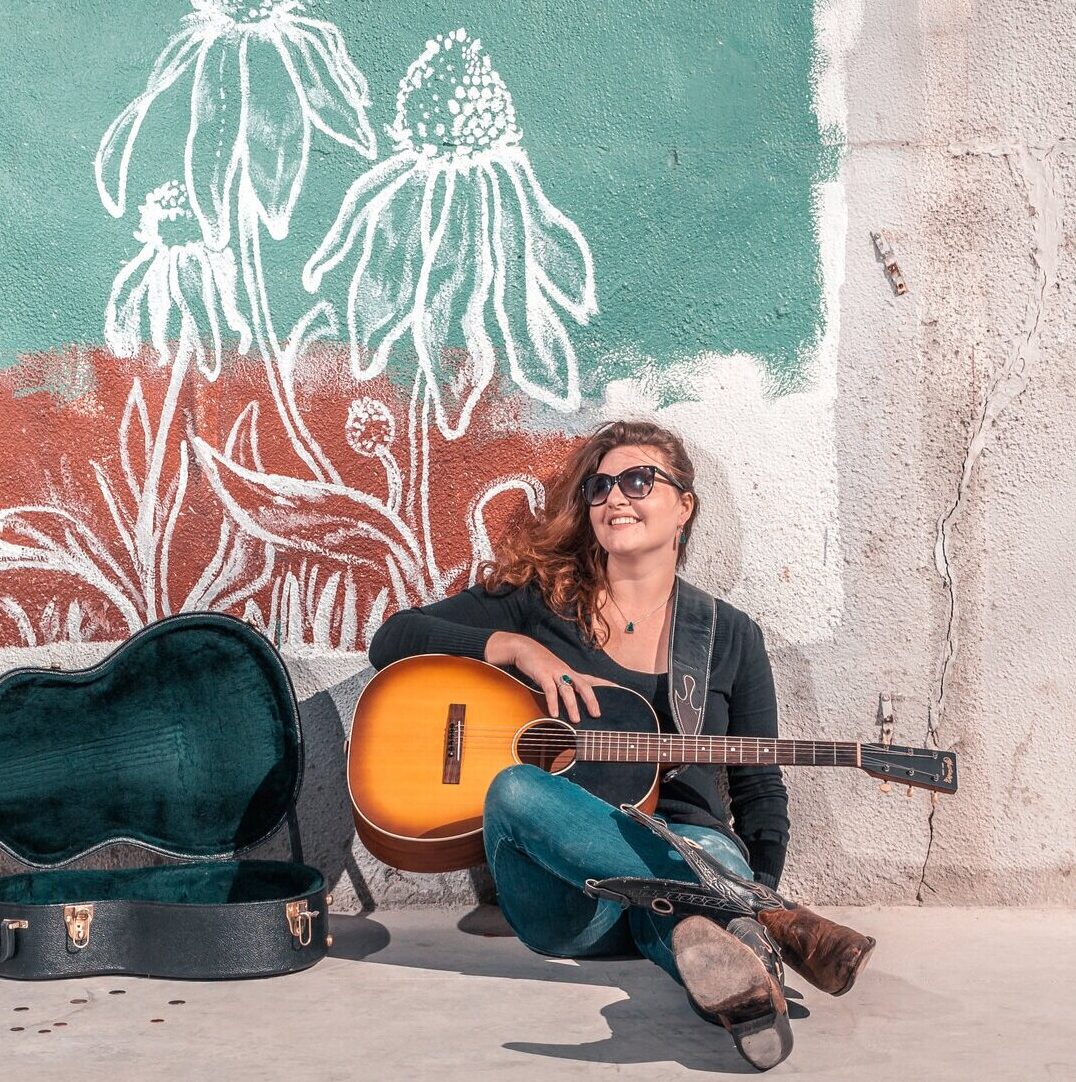 Megan Luttrell-Guss
SECRETARY
Megan Luttrell-Guss is a local singer-songwriter based out of Baldwin City, KS and winner of the 2020 Best of Lawrence Solo Musician award. She is also the founder and host of the Women's Songwriter Showcase. http://www.meganluttrell.com/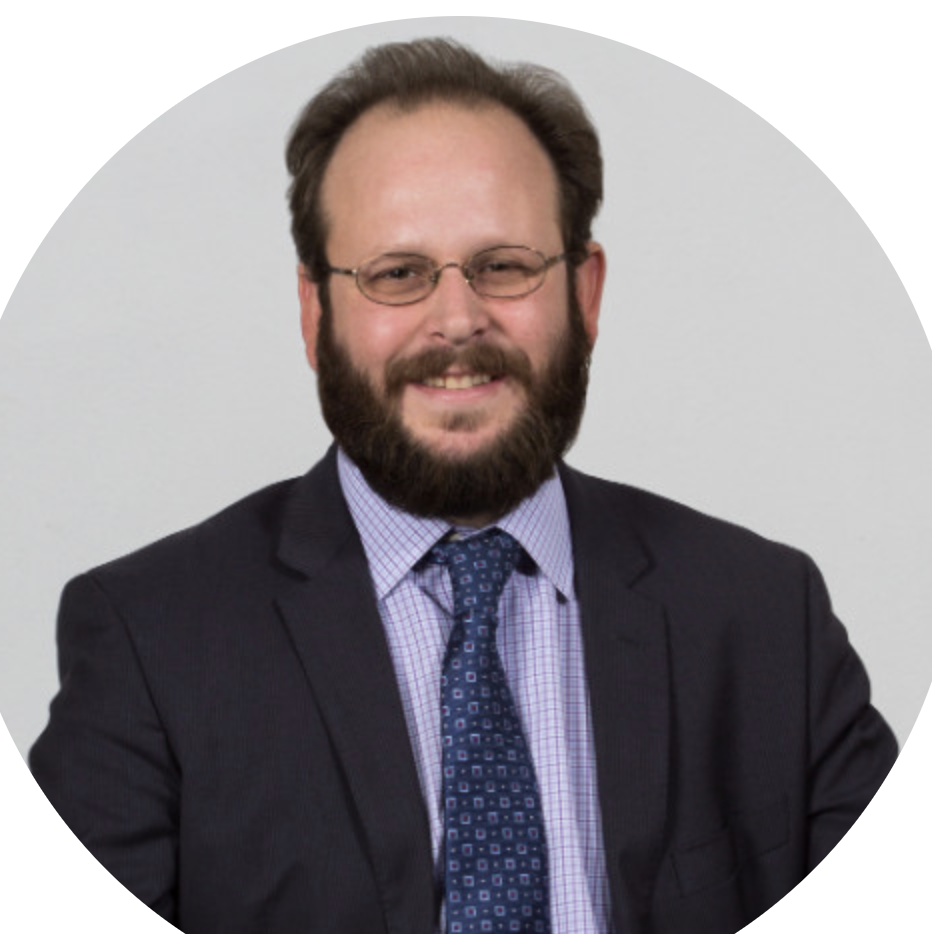 Mike Hannah
VICE PRESIDENT
Longtime Lawrence musician, radio host and marketing specialist Mike Hannah has been with Americana Music Academy for years. Mike is also a founder of the Kaw Valley Roots Festival in Lawrence. You can see Mike performing around town as a mandolin player and vocalist.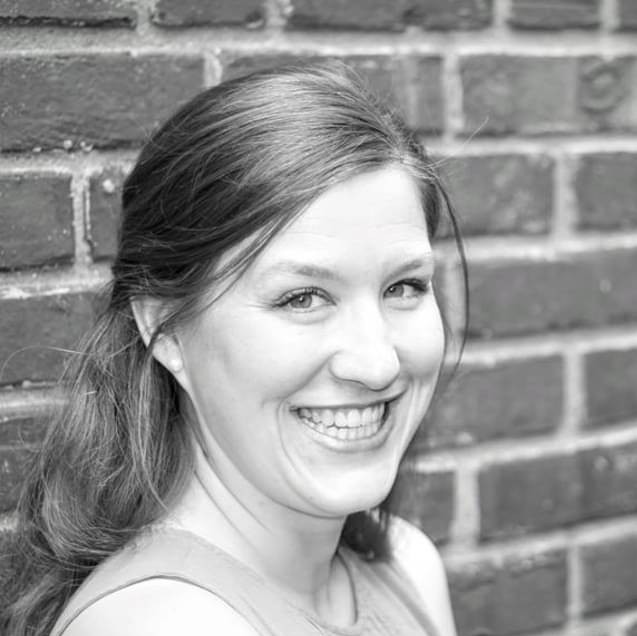 Dr. Christy Miller
EXECUTIVE DIRECTOR
Christy Miller is a Kansas native and folk music historian with a special penchant for mid-century American folk music. She holds a doctorate degree in Musicology from the University of Kansas, and her research has taken her to archives throughout the US and England. A 2015 BMI Woody Guthrie Fellowship allowed her to spend weeks neck-deep in Woody Guthrie's personal papers and unpublished writings and lyrics, and she has presented her work as part of numerous local and national conferences and publications. 
Christy is also an experienced and passionate teacher: she has twenty years of piano teaching experience and has taught collegiate courses at William Jewell College and the University of Kansas. She is also the co-founder of Piano Detectives Club, a beginning piano curriculum for children. Christy is driven by the belief that music is for everyone, and she is thrilled to help Americana fulfill its vision of being a home for students, teachers, and music-makers of all kinds.
Sarah Jane Russell
ASSISTANT DIRECTOR
Sarah Jane Russell is a Kansas native and has lived in Lawrence since 1971. She holds a BA and MA from the University of Kansas and has a background in classical piano, pipe organ, and clarinet. Sarah Jane has over 35 years of experience in the non-profit sector. She co-founded several local nonprofits to help address unmet needs and is collaboratively working on establishing another one to include grandparents in the community. In 1993, she was inducted in the University of Kansas Women's Hall of Fame and was named a Distinguished Alumni of Leadership Lawrence. Sarah Jane has served as a National Consultant for Girl Scouts, USA and for the Ministry of Education, Jamaica, Organization of American States. She has one grandson living in the Seattle area and he plays harmonica with enthusiasm!
Supporting organizations and businesses