Community Therapeutic Drumming Group with Melissa Gabel, MT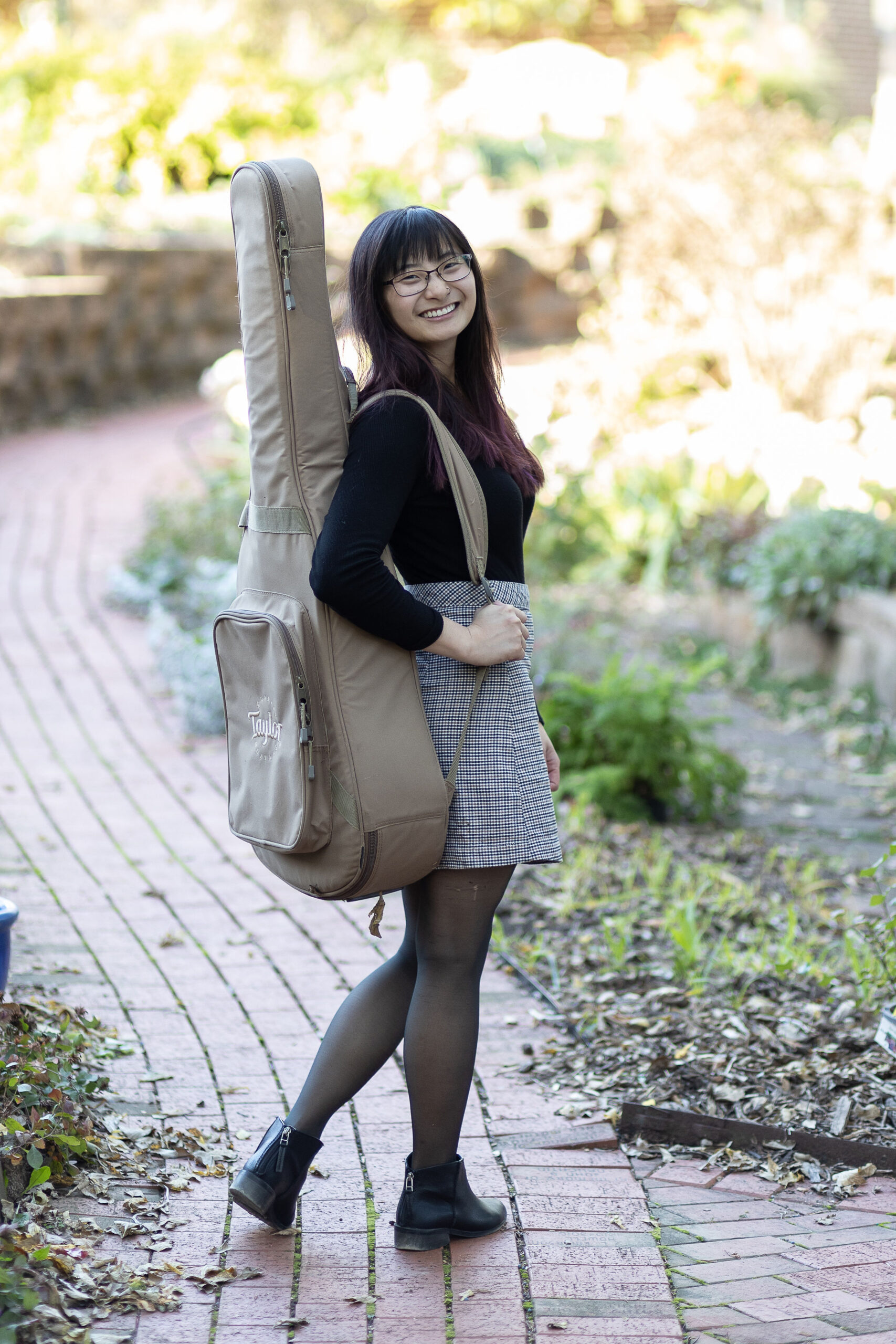 This purpose of this group is to provide affordable and accessible music therapy mental health services for my community. In this group I will facilitate group drumming exercises and experiences to target mindfulness, healthy emotional expression, socialization, and communication skills.
No prior music experience is required to participate and benefit from this group! All needed instruments will be provided, but group members are welcome to bring their own percussion-type instruments.
I may also bring in other non-drumming music therapy interventions from time to time to cater to group members' needs and add variety!
Group Info:
Attendance to group is open for anyone age 18+ to maintain a therapeutic environment.
Each group will be approximately 45 mins starting at 7:00 every 2nd and 4th Monday of the month
The group meets in the Americana Carriage House located directly behind the main Americana building
Payment is a sliding scale of $5-$20 per group (pay what you can afford). I take cash, check, card, PayPal, and Venmo.