The Lawrence Arts Center presents The Seem-To-Be Players Family Songbook Concert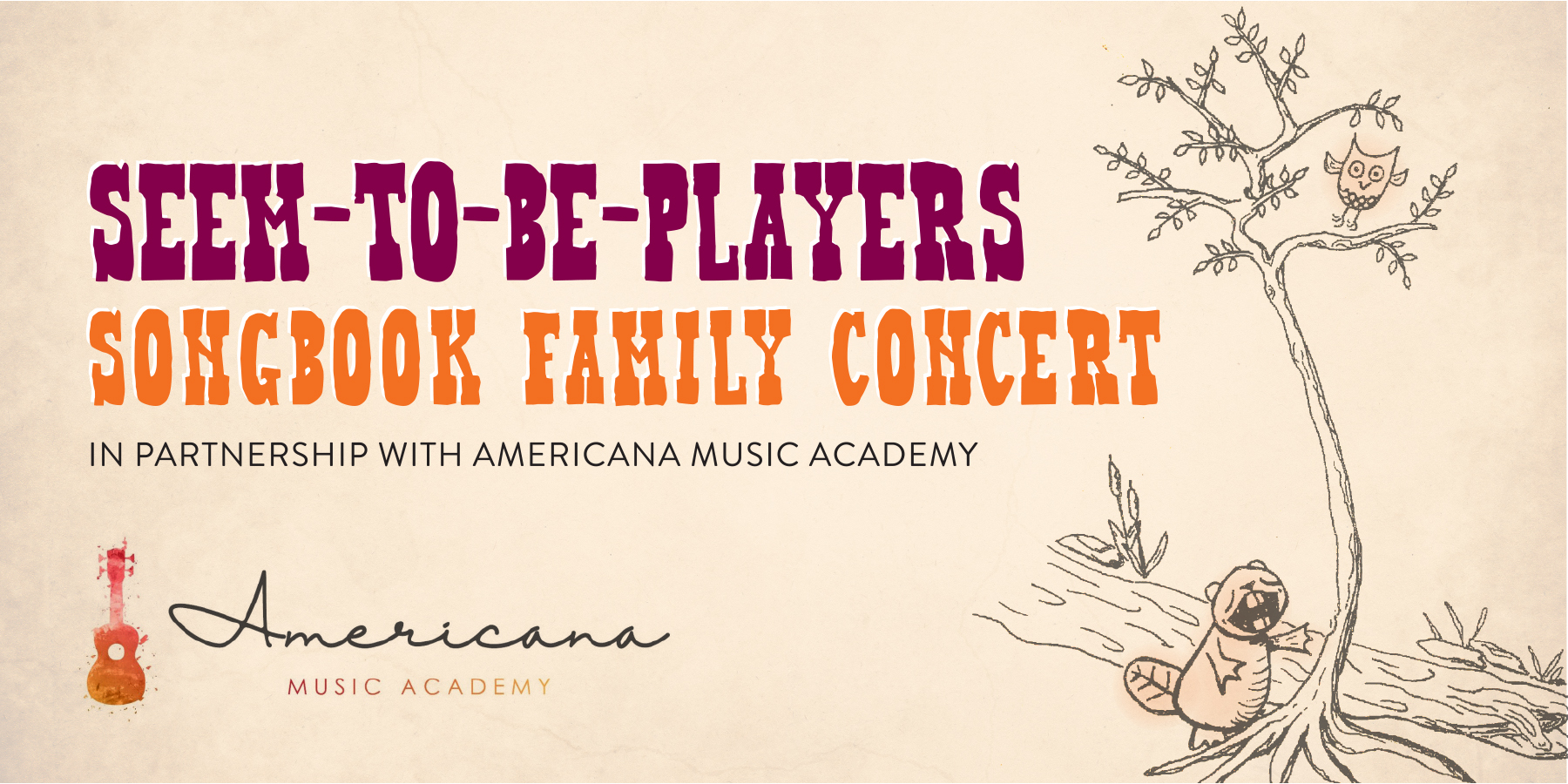 Americana Music Academy is the beneficiary of donations from this series of family of concerts at the Lawrence Arts Center's new studios at 10th & Mass.
Join Ric Averill & Friends to celebrate the Seem-To-Be Players Songbook. Sing and play along to classic singable songs from the heydays of the Seem-To-Be Players, including "The Pirate Song", "The Hole in the Roof" and the only known song celebrating sanitation engineers, "The Trash Song". Young and old will share the stage in an interactive style, so no one sits still in their seat the whole time. All ages are welcome.
Purchase tickets here or at the door.